Since the end of 2016 WMS Robotics GmbH is your competent and reliable partner in the field of sofware, robotics and deburring.
Profile
The company that evolved from Wesser Robotics UG integrates its existing location in Harsum into the WMS group. WMS has therewith opened a further service, training and competence center in Germany. This enables an even faster response to local inquiries, customer requests and problems.
Martin Wesser is the companys' CEO. His own professional career covers more than 15 years in the automotive industry, many of them in the field of robot programming.
In May 2020 WMS Robotics also opened its new location in Dinklar. Equipped with two ABB robot systems, the premises are ideal for training courses, deburring trials, as well as process and program development of our machines.
Further we are planning to also design and implement quick and easy customer solutions right on site.
Distinct experience in special machine construction, high vertical range of manufacture rounded off with process know-how and customer proximity – WMS-engineering GmbH and WMS Robotics GmbH complement each other optimally and guarantee you as a customer the best result.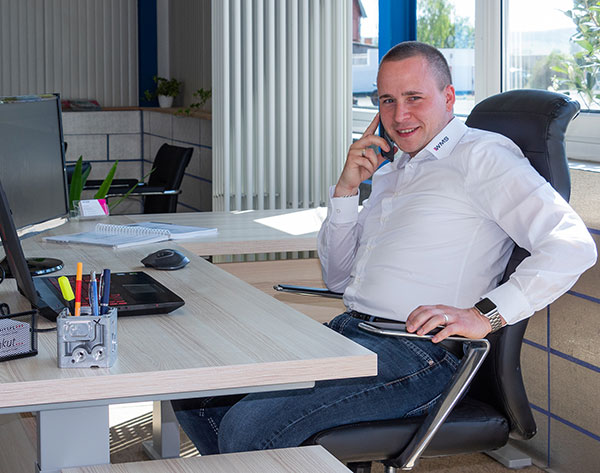 "We will do everything to further expand the brand understanding of WMS and the excellent reputation of its products and services. We will maintain our superiority in the marketplace by pursuing developments in software engineering."
Martin Wesser, CEO of WMS Robotics GmbH
Location WMS Robotics
Office:
WMS Robotics GmbH
Martin-Luther-Str.16
31177 Harsum
Training center:
WMS Robotics GmbH
Bettmarerstraße 4B
31174 Schellerten / OT Dinklar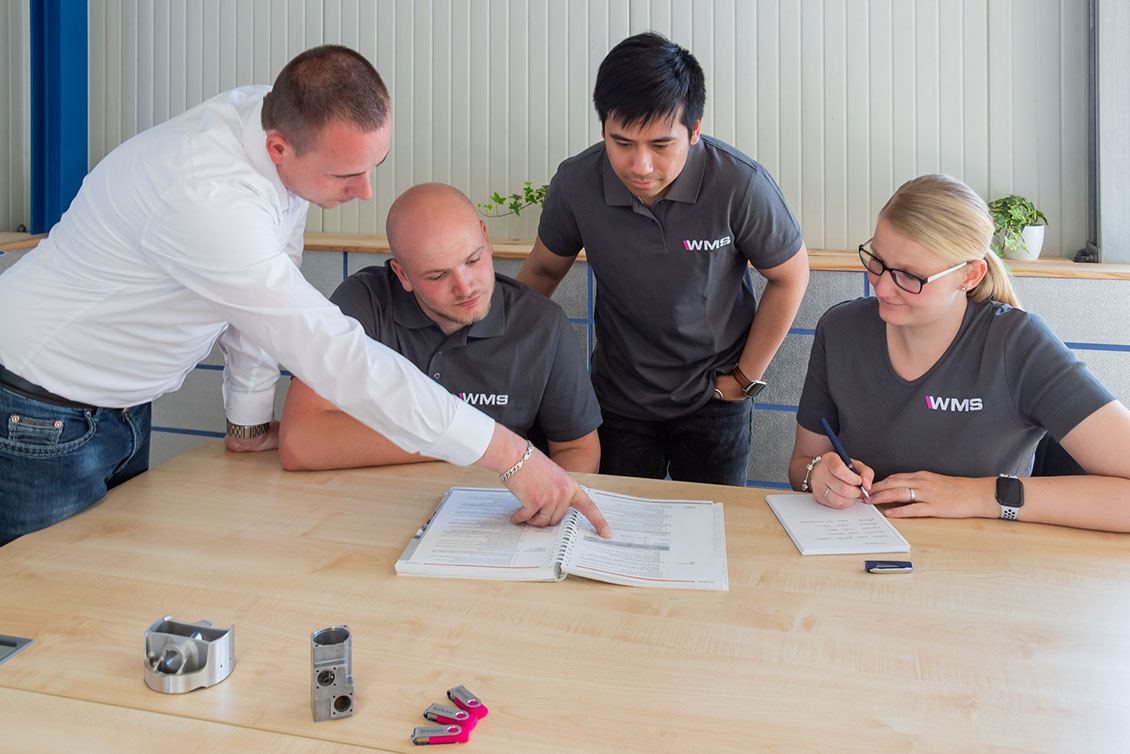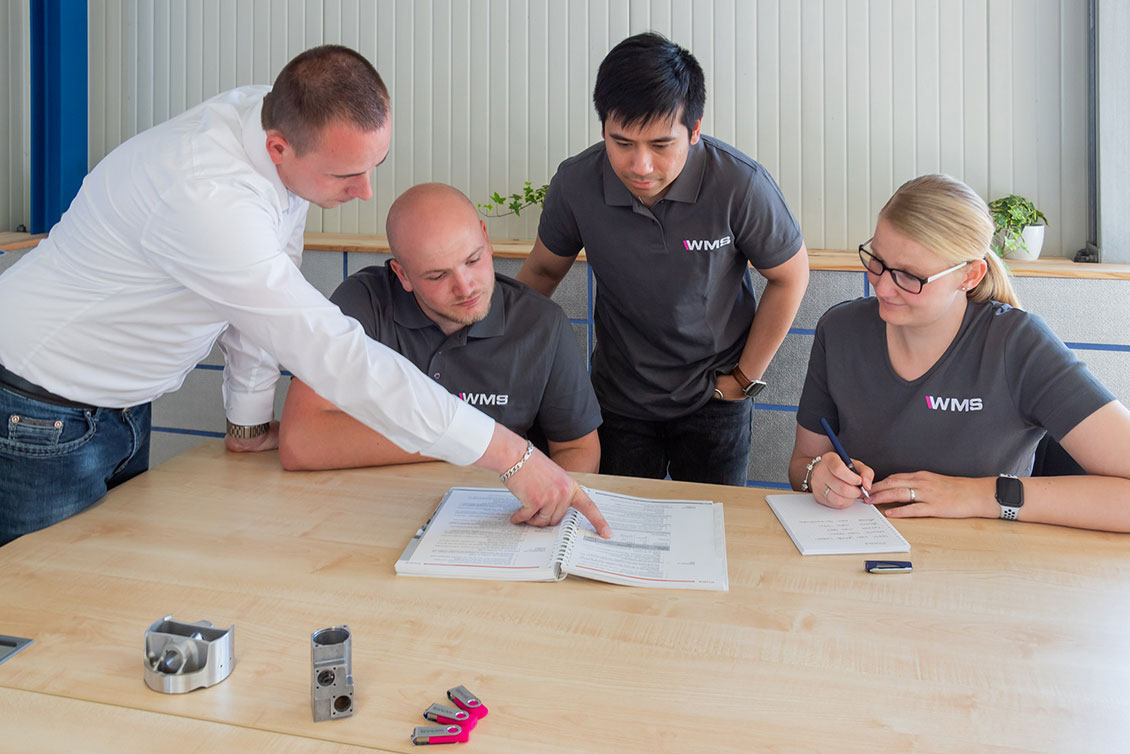 In tandem
Currently our team consists of four robot and three PLC programmers. This way we are optimally staffed to solve customer requirements quickly and confidently.
We rely on our employees and constantly invest in the further development of our own brand. We are regularly looking for new, qualified colleagues to support us in our process.
More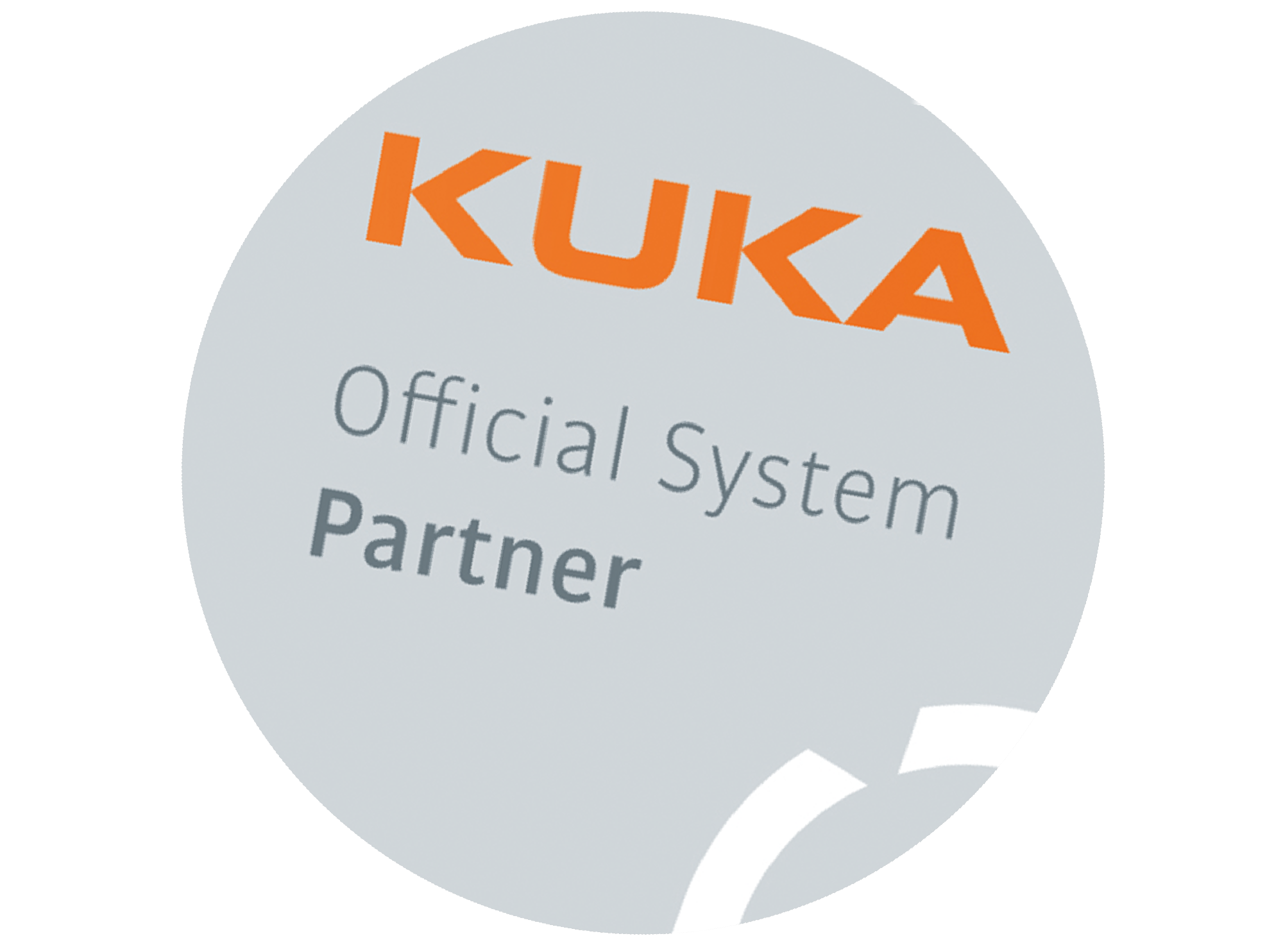 Throughout our business operations, we always rely on reputable suppliers.
Since 2020, we have also been an official KUKA system partner. For your best solution, every time.